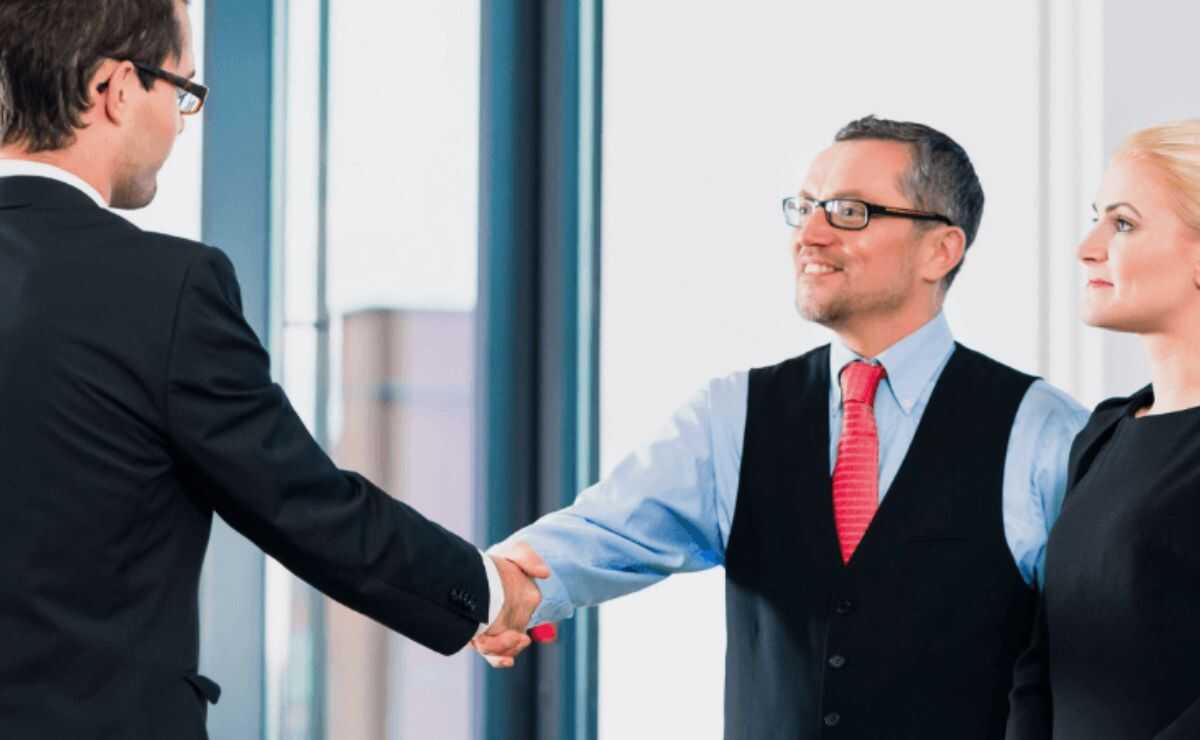 6 Best Staffing Agency in Johnson City TN
When I researched to find out the staffing agencies situated in the Johnson City in Tennessee, I found quite a number of them.
But finding a dream job or perfect employee is not easy as all the staffing agencies of this city are not equally reliable and effective.
Here I have picked and evaluated 6 best staffing agencies expressing their business value and methods. Luttrell staffing, Randstad, AccuForce, Employment Solutions, Priority Placements Group, and Aerotek are examples of diversified staffing services in Johnson City, Tennessee.
6 Best Staffing Agency in Johnson City TN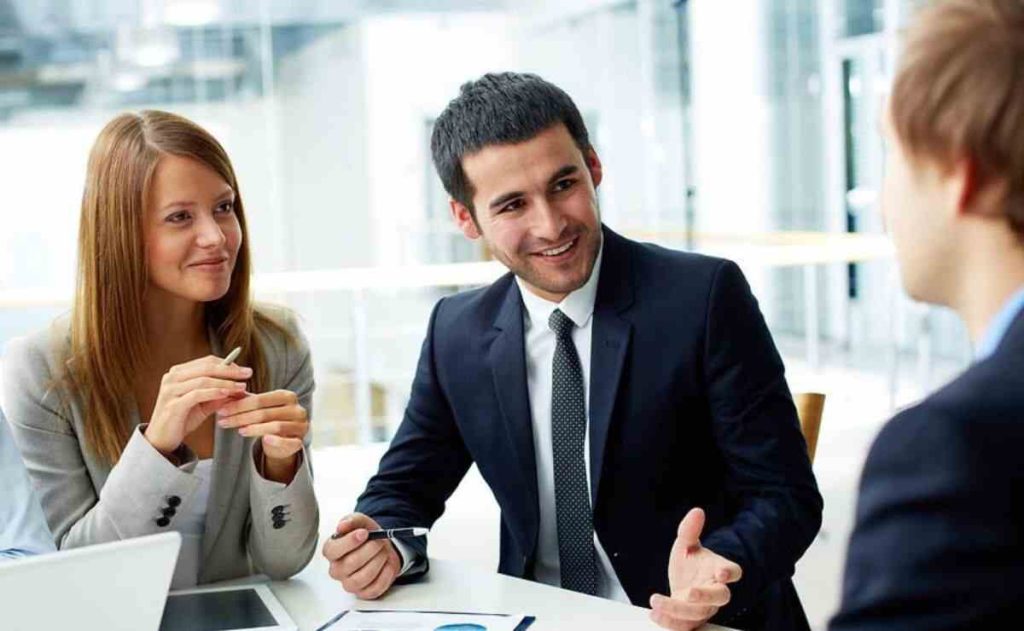 Following are the selected staffing firms with attractive prospects. Select from them as per your requirement.
1. Luttrell Staffing, Johnson City TN
The Luttrell Staffing team provides satisfactory workforce solutions to companies across Tennessee and many other cities. They proceed with the policy of providing support for light industrial jobs, warehouse jobs, general and skilled labor jobs, construction jobs, office or clerical jobs, and other valuable sectors.
Luttrell Staffing has customized and well-organized strategic workforce solutions to help you. Through this result-oriented staffing firm, you can enhance productivity and workforce flexibility which will manage your risks saving time. Their team of recruitment experts works using all the necessary skills and experience.
Their recruiting team has certified staffing professionals who know to deal with employment law and HR policies. Whether you are looking for skilled trade jobs, industrial construction jobs, or skilled labor jobs, this staffing firm can fulfill your need and reach your goals.
Important Information
2. Randstad, Johnson City TN
It is a popular staffing agency with successful records in supporting business productivity. They match the right people with desirable jobs in project solutions and consulting. The innovative technologies and a passion for people lead this agency to provide job seekers and providers with the best experience.
Randstad is moving with the mission of becoming a world leader in contributing to the demand and supply of quality manpower and in HR services. They understand the true value of work as a unifying force. They work with the motto to know, serve and trust, trying for perfection and promotion.
This staffing agency has a global placement with 5,700+ internal staff in North America. They manage a workforce of 94,000+ each week in the U.S.
Their services vary through the platforms like outsourcing, staffing, consulting, and workforce solutions. This adds the areas of engineering, accounting, and finance, healthcare, human resources, IT, legal, life sciences alongside manufacturing and logistics, administration, and sales and marketing.
Important Information
3. Priority Placements Group, Johnson City TN
They are one of the leading staffing agencies with a firm position and working area throughout the state of Tennessee. They have been sourcing quality candidates for around 25 years and this experience in the industry combines integrity with proprietary tactics for their clients.
They offer positions with the most amazing companies in this region perfectly fit for employment needs. They also work for employers to find the best talent in their industry with qualified applicants for available positions quickly & efficiently.
This staffing agency is a trusted place for qualified job seekers to find the perfect company & position. The talented recruiting team is an expert in profitable and cost-effective hiring. The main motto is to build worthy relationships between employers and recruits.
The various services they work engage career placement, direct Hires, employment Solutions, hiring Solutions, human resources services, temporary employment, temporary labor, etc.
Important Information
4. AccuForce, Johnson City TN
If you are looking for a trustworthy employment and recruitment service in Johnson City, Tennessee, AccuForce can be an ideal choice. It has a well-organized functional method, an effective recruiting plan, and quality management systems where you can easily put your trust. AccuForce has a successful background in helping job seekers find suitable jobs.
Besides, they guide and serve employers to enhance the business arena with the use of the right candidates through proper timing. They have a reputation for establishing connections including sections like industry, manufacturing, government, call centers, etc.
AccuForce has talented career specialists for the best in the business understanding the opportunities and progress in the modern workplace.
The service you can get from here is open to job placement, or job retention in Part-Time to Full-Time positions, Contingent and full-time staffing, Human Resource Outsourcing (HRO), Contingent Workforce Analysis, On-site Management Program, Risk Management Service, etc. This staffing agency will remain vigilant by your side to achieve different personal and professional goals.
Important Information
5. Employment Solutions, Johnson City TN
Whenever you are concerned about hiring qualified staff quickly, Employment Solutions can solve your problem with efficiency and perfection. If you need a team member who is capable to work effectively, get acquainted with Employment Solutions which will help you best in this regard.
Their services facilitate people for industrial, administrative, clerical, and commercial positions. A temporary or backup worker whatever the need is, this agency will help you find a skilled employee. They also deal with job-seeker services to guide you in building your career.
They offer both permanent and temporary employment services in the specified Administrative, Clerical, Manufacturing, Skilled Trades, Commercial, Construction, Human Resources Solutions, Workforce Management, and Risk Management Service departments.
Important Information
6. Aerotek, Johnson City TN
In the city Johnson of Tennessee, Aerotek is a name with lots of prospects and probability. It has been around 35 years, and the talented and result-oriented team of this staffing agency is maintaining performance-driven culture.
The legacy of successful policy has served many job seekers to find rewarding work at leading companies. Thus they have managed the expected workforce for the companies.
This staffing firm values the importance of manpower for the balance of the economy. Therefore, they are committed to contributing to this section. Working in Construction & Skilled Trades, Manufacturing & Production, Warehousing & Distribution, or Facilities & Maintenance whatever department you want to deal with, Aerotek is there to help.
This agency plans and executes them with effective methods. They get the best employees for you as the employer. At the same time, you no longer need to think about the approach toward your career as this staffing firm is always vigilant to guide you.
Important Information
Final Words – Staffing Agencies in Johnson City TN
A good job can change the picture of the whole life of a job seeker and skilled and talented manpower can change the economical status of a company. Realizing the value of these two staffing issues, the article "Staffing agencies in Johnson City, TN" has included 6 quality agencies amongst the several ones found in this area of the USA.
The in-depth and extensive concept of analyzing those staffing agencies aims to ease your pressure and guide you toward the best service you can expect to get from one of the best sectors. Whether you are an employer or a potential employee, these staffing companies can bring the best you deserve.
Related Posts