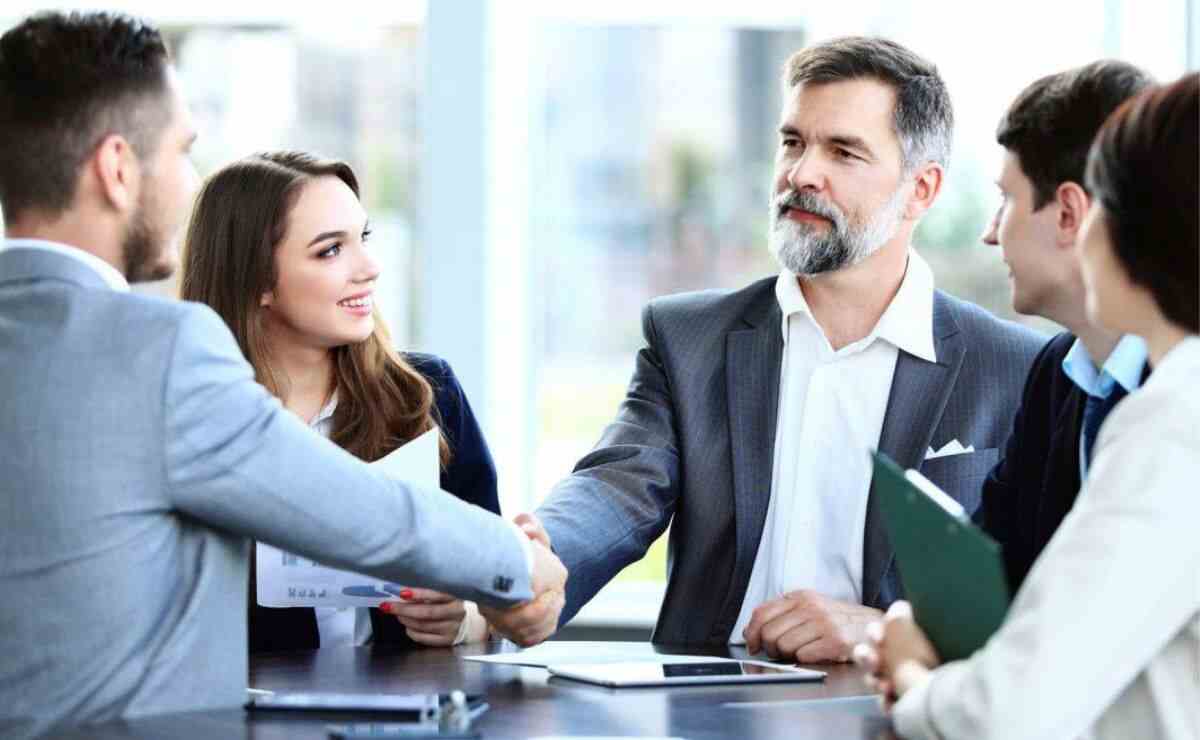 6 Best Staffing Agencies in Fremont CA
In this competitive market, a better job or skilled manpower is an important fact for the whole economic section. In different cities in California, numerous staffing agencies are working for the employment of job seekers and for managing talented employees for the companies. So, it is important to know which agencies are worth trusting.
The following discussion has been formed focusing on the enlisting of some of the best staffing agencies in Fremont, California. Here you will get best staffing agencies in Fremont CA. From this, you will come to know the functional overview of staffing agencies named Robert Half, AppleOne, Express Employment Professionals, LaborMax, Canvas Infotech Inc, and Creative Hardware Staffing Solutions.
After going through these findings, you will be able to know the way those selected staffing agencies work. The analytical approach also includes the specialty of the agencies and the things they consider important for organizational success.
6 Best Staffing Agencies in Fremont CA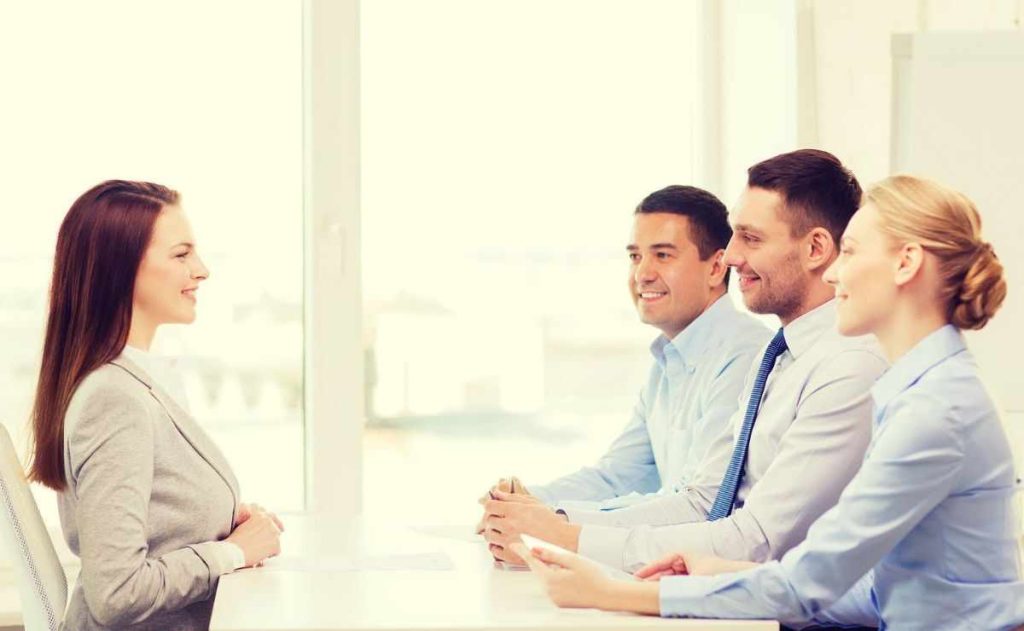 Here is a list of the best staffing agencies in Fremont, California.
1. Canvas Infotech Inc, Fremont CA
Canvas Infotech Inc is an example of a successful boutique staffing company. Since 2006, They have been mainly serving the bay area. This agency has been successful in forming a global network with an intelligent workforce. The main motto is to manage the manpower that can help a company reach the mission of critical projects.
To cope with the projects and organizational goals, a talented individual has undeniable significance. This has become more challenging in this competitive economic situation of the world. While there is plenty to worry about, Canvas Inf. Inc can play an effective role to select the suited talent for a company.
A specialized team strives to establish the expected and trusted partnership between both employers and candidates. Their mission is to facilitate the candidates with a platform to discover themselves and enjoy exciting growth in their careers.
Canvas conducts a unique, technological, and technical approach to consulting engagements. Their clients appreciate the value of their integrated approach that can ensure the possibility of the right solutions to their careers.
The sections they deal with include Business Analysts, Project Managers, Quality Assurance, or Data Analyst professionals in the IT Company.
Contact Details of Canvas Infotech Inc – Fremont CA
2. Robert Half, Fremont CA
If you are looking for a staffing agency that combines trust, efficiency, successful records, and dedication, Robert Half is undoubtedly one of the most reliable staffing firms. Their skilled and experienced recruiting team will manage temporary or full-time professionals for your business.
You can seek job offers for a full-time or temporary profession working with their specialized divisions. Robert Half is such an organized agency that understands the trends and feels the value of time. They are likely to connect you to experts specialized in accounting and finance, technology, creative and marketing, or administration.
Engineering, Financing, Accounting, Office, and Administrative are popular sectors where the agency has been successful as a recruiter or selector. Besides, the expansion of service to the departments like Legal, Industrial, Executive Search, Creative, Marketing, Technology & IT Staffing makes this firm more useful.
Contact Details of Robert Half – Fremont CA
3. AppleOne Employment Service, Fremont CA
AppleOne is a reputed staffing agency with outstanding functional status. They conduct the whole working process through transparency and incredible efficiency for the job applicants and the job providers. Their functional concept deals with applicants, capabilities, talents, career goals, and purposes matching the best job sectors.
This staffing firm works to select and manage quality manpower to help the company achieve professional objectives or organizational goals. AppleOne has sharp recruiters and can offer a service for temporary, full-time, and temp-to-hire jobs.
This staffing agency works with multiple sectors and enhances the probability of success through its departmental expansion.
Whether you are seeking Accounting, Information Technology, Administrative related service or Engineering, Data Entry, Logistics, Automotive, Construction, Executive, Human Resources, Marketing, Financial, Payroll, Oil & Gas Industry Staffing service, AppleOne is a good choice.
Contact Details of AppleOne Employment Service – Fremont CA
4. EXPRESS EMPLOYMENT PROFESSIONALS, Fremont CA
The success story of this agency has been continuing the legacy of success Since 2013. Express Employment Professionals is an initiator with a marvelous team that combines skilled and talented people with high-potential companies. The firm works intending to connect matched jobs with appreciable applicants.
The method of their staffing solutions is ideal for saving time and money. This benefit will help you mitigate the spent resources in the whole recruiting process. Express Employment serves to get not only full-time but also part-time workers including short-term and long-term hires.
They also deal with the processes for improving the interviewing and networking skills of individuals. This opportunity sets you up for long-term prosperity. Express Employment Professionals is determined to reach the goal of placing a million job applicants to work a year.
Whether you seek part-time or full-time work in Fremont city, it is the staffing agency you can count on.
The specialty of this agency is the variety and intensity of the departments they serve. You can have service for the branches including accounting, customer service, engineering, IT sectors, and Human Resources.
Alongside the major departments, there are available services on data Entry, skilled Trades, filing, general labor, and finance-related sectors.
You can also expect to have Secretarial, Legal Staffing, Automotive, Call Center, Clerical, Marketing, Sales, Advertising, Creative, Shipping, Manufacturing, Bookkeeping & Machine Operators related staffing benefits from this staffing agency.
Contact Details of EXPRESS EMPLOYMENT PROFESSIONALS – Fremont CA
5. LaborMax, Fremont CA
LaborMax is one of the popular and trusted staffing agencies that focuses on doing the suitable thing for the clients and partners and appreciates the team members.
They aim to ensure authentic job placement so they always signify the requirement of putting the desired people in the right job. They operate their business through 132 branches in 33 states nationwide and still expanding.
Several things set them apart and take them to great heights. They serve with fast responses, maintain timely activities, and do everything to prove their reliability and trustworthiness. They intensively care about guiding you toward your goals.
While you are a job seeker looking to transition to the civilian workforce, they are the best. When your organization needs to expand its area or business zones with highly talented a d skilled workforce, this staffing agency knows what to do and how to deal.
LaborMax will create the scope for reducing overtime expenses, increasing productivity, and adding flexibility to your workforce. Their multiple services include Temporary Staffing Services, Temporary-to-Hire, and Direct Placement, Payroll Services, etc.
Contact Details of LaborMax – Fremont CA
6. Creative Hardware Staffing Solutions, Fremont CA
Creative Hardware Staffing Solutions has all the potential to be a strategic partner for your software or embedded systems. Besides, they specialize in hardware design engineering recruitment or staffing needs. They work intensively for the opportunity to develop recruitment and staffing solutions per your hiring needs.
The talented team working here serves to seek and manage software, embedded, and hardware engineering talent and job scopes. They help find opportunities on a full-time, temporary, and contract basis.
They have the technical ability to source, screen, interview, and finalize the qualified software, embedded, firmware, and hardware engineering talent.
Since 2015, this recruitment professional has been working with a proven success rate of staffing in startup, small, and medium-sized organizations.
So, this agency will work in favor of your organization or company irrespective of establishing or well-established design engineering and creative hardware staffing solutions with the technical ability to become a trusted partner.
Contact Details of Creative Hardware Staffing Solutions – Fremont CA
Final Words – Staffing Agencies Fremont CA
A hasty guidance to a wrong job and an unskilled or untalented employee can result in unexpected failure. Therefore, the article "Staffing agencies in Fremont, CA" has picked and evaluated six staffing companies in Fremont city that can conduct a successful employment process.
The in-depth presentation of individual agencies is supposed to provide you best experience as an employer or owner.
On the other hand, through working for the completion of your journey to a dream job, these agencies can greatly contribute to your success story. The training or mentorship is a bonus for a candidate from some of these recruitment agencies.
Related Posts