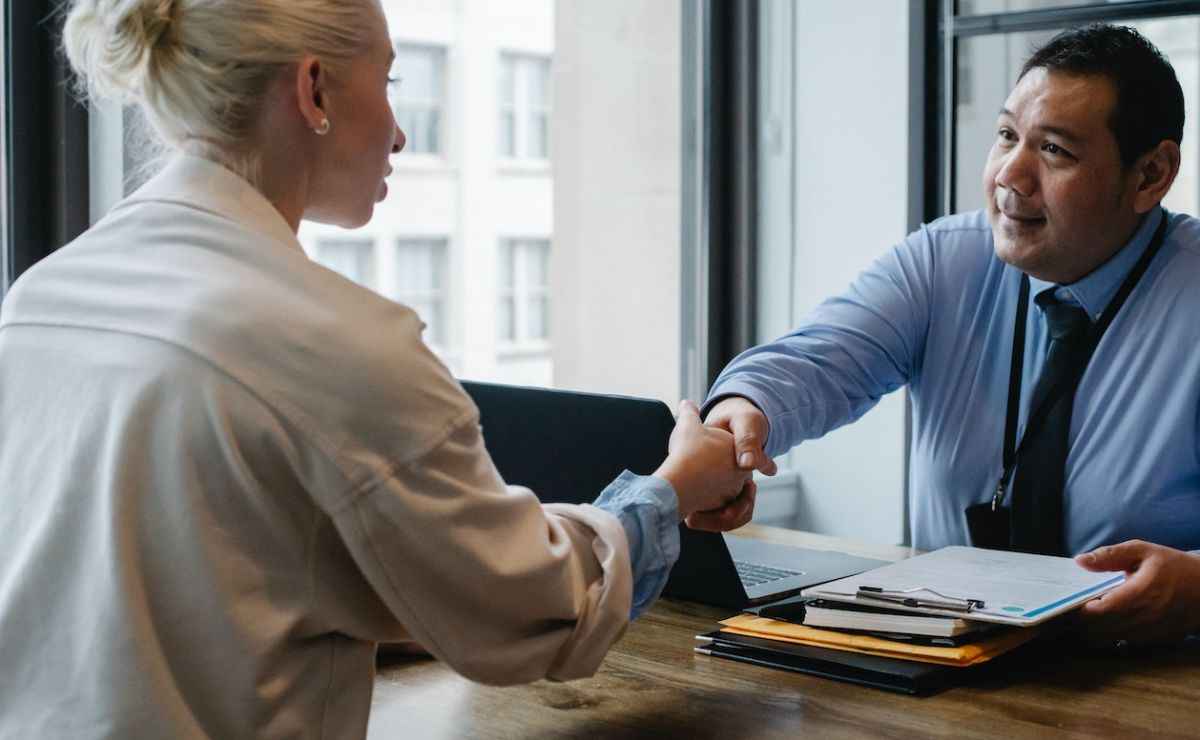 6 Best Staffing Agencies in Antioch TN You Can Consider
A good staffing agency can change your life whether you are a job seeker or a company.
Finding the right set of people is as tough as finding the right job that fits your skills and interests.
So for both parties, a good staffing agency can be a good hand of help. You might find it difficult to get the right staffing agencies in Antioch as many companies are of no good. So, we brought staffing agencies in Antioch TN, to get you the right help. Let's analyze this further!
6 Best Staffing Agencies In Antioch TN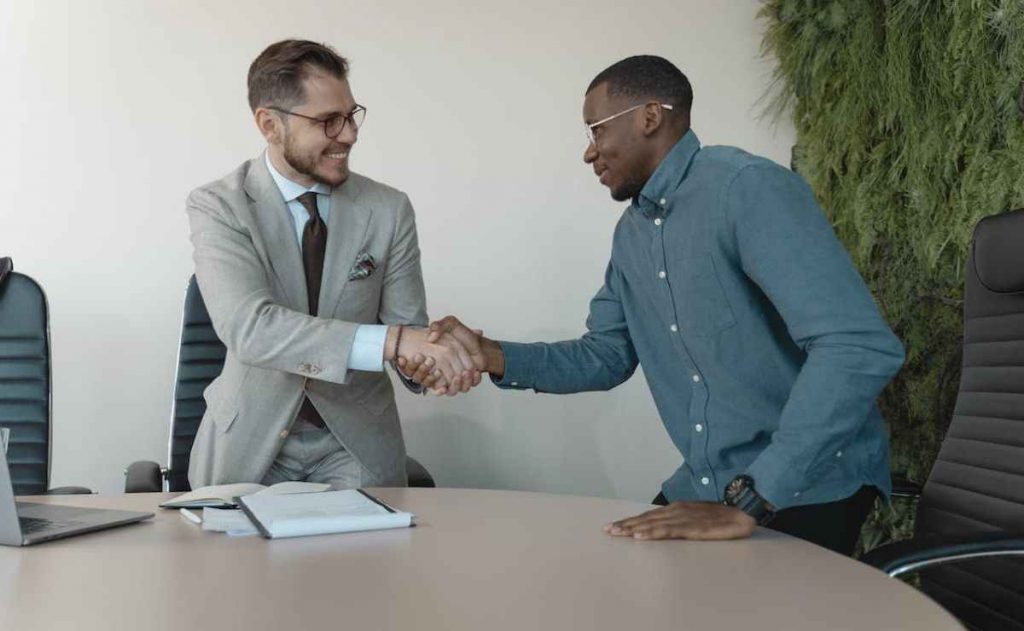 1. Elwood Staffing
Once you seek Elwood staffing help, you will understand that this is one of the best agencies you will ever have. They are very friendly, and the staff is amazing and helpful.
They will go through your application and throw you into the position that you are most suitable for. Also, they will talk with you to know what you are interested in.
Elwood employees are well experienced and know what will work best for you. If you are looking for a long-lasting job that will fit you the best, this place is the way to get that over time.
2. Onin Staffing
You will struggle to find such a team as dedicated as this place. They are respectively attentive, patient, and light-hearted towards the clients and all the applicants. They won't treat you like a number. Instead, they will match your expectations to provide you with the right job you are searching for.
You can get permanent solutions to your unemployment if you visit or contact them. The procedure is very simple, but they go through a decent screening before they accept the application. Therefore, it all becomes easier later.
If you need the job as fast as possible, we recommend going to Onin staffing. They will get you into the interview real quick, matching your place of interest and skills.
3. Luttrell Staffing Group – Nashville (Southeast), TN
When you are visiting a staffing agency, you want service, not sweet talks. And when you want service, you have to visit this place. This is a great place to work and find work as well as to find workers.
Once you visit them, you will notice their positive attitude immediately. The staff makes the environment very friendly so that you can expect a positive response from them regardless of your needs.
They take care of every application well and hesitate to answer any queries. No matter how confused you are, they will always have your back. The staff constantly checks on your updates and helps you with the availability.
4. Automation Personnel Services – Nashville
This staffing agency has a pleasant atmosphere that you will notice in the first place. This is not something regular that you come across. The staff are well-trained and know what they are doing.
They're known to be professional and friendly. You will get your desired work within no time with their help. This is one of the best staffing agencies in Nashville. Also, they will give enough effort to make you understand your task well.
If you are a client, you can expect to have a bunch of well-motivated people around from this place. And if you are an employee searching for the perfect work, they will go above and beyond to make you feel the best with their uplifting behavior and professionalism.
5. All-Star Personnel
The All-Star Staffing company is a blessing when you need a quick job nearby. They are filled with a bunch of optimistic people who will handle your deals in the best way. The employees will provide all the details and information regarding your desired job and help you get in the right place.
They have some enthusiastic people to help you with your matters. The employees are always there to help job seekers with whatever they want to know. Also, if you are scared about racism, you won't face any kind of discrimination here, regardless of your background.
The company works to provide a positive experience for everyone. Therefore, they are working towards providing the right job opportunity for a better livelihood. They all put a lot of effort into making your life a little bit better.
6. SURGE Staffing
Here is another great staffing agency that will surely give you what you are seeking. This company is of great value with over 50 years of experience. Their expertise makes them stand out with dignity.
They believe in long-term partnerships. So you will surely have a welcoming and friendly experience regardless of your need. They have a good management system that speaks for their expertise.
This agency's record is very impressive. Nearly 122,000 employees are connected annually using this platform, growing beyond everything. Everything about this place speaks about its professionalism, and the location is also a top-notch place.
Final Words
Now that you know about the top 6 best staffing agencies in Antioch TN, you can now thrive on your passion and get the right job that you have been seeking for a long. Even if you don't want anything permanent, many of these agencies will get you right what you want.
So fill up the applications or meet them in person to know more details.
Related Posts