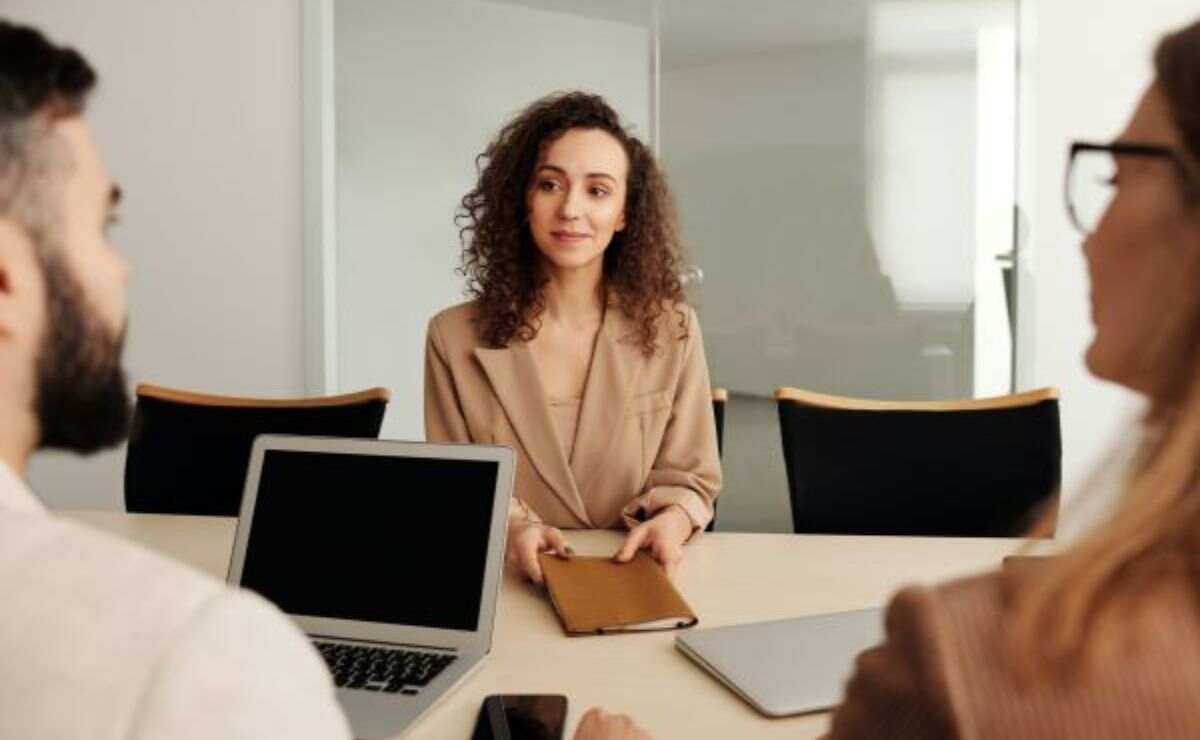 6 Best Staffing Agencies in Bakersfield CA
For a job seeker, a dream job refers to an established organization, a great professional environment, a good salary structure, and a bright future.
On the other hand, an employer wants a truly professional, career-oriented, and talented employee. In Bakersfield, California, some of the staffing agencies serve as the connection between the employees and employers.
The following analysis will let you know about the 6 best staffing agencies in Bakersfield CA, like AppleOne, Spherion, Randstad, Exact Staff, Express Employment Professionals, and Aerotek .
Here you will come to know the exact services and benefits provided by those agencies for you being a job seeker or job provider.
6 Best Staffing Agencies in Bakersfield CA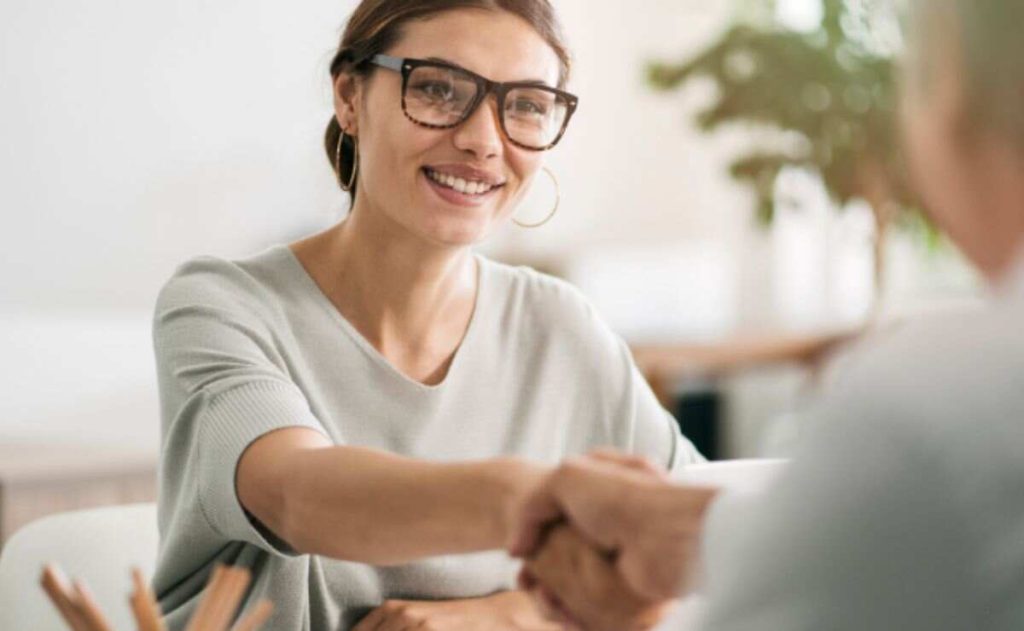 Among different staffing agencies in this area, here are some selected ones that commit to matching your expectations.
1. SPHERION Staffing, Bakersfield CA
Since the start of the journey in the staffing market in Bakersfield, Spherion has been one of the leading firms for this service. They work for positioning individuals in desired careers. The firm has established a wide network and intends for employing the perfect candidate for the relevant job.
For upgrading the professional status of Bakersfield, they work hard to make a good match between good and talented candidates with reputed companies. The dedicated team of this agency renders talent to organizations and serves with intensive authenticity as they know the environment well.
Spherion has its proven methodology to make a perfect match between the right companies with the right employees. Their staffing and the complete recruiting process move on with precise processes and patience to find a suitable job or perfect candidate.
There are multiple sectors Spherion deals with. The job scope includes information technology, administrative, customer service, hospitality, call center, manufacturing, clerical, education support Service, non-clinical healthcare, engineering, sales, marketing, accounting, finance, and industrial sections.
Contact & Useful Information
2. EXACT STAFF, Bakersfield CA
Exact Staff is another trustworthy agency that has been bringing solutions to the worries of identifying better companies and talented employees since 1996. It is an award-winning staffing agency that has a record of matching the requirements of thousands of employers and employees.
There are various kinds of opportunities like temporary, part-time, and full-time positions. This variety is perfect to ease your employment goals. This agency approaches with the productive skill and creativity to complete the local or national staffing process successfully.
Exact Staff works to improve a culture of seeking and presenting variety, equity, and an atmospheric formation. They with all the standard departments of jobs maintain flexible services, quick response, and active recruitment. It also has the fame to be cost-effective and intensively organized to help you focus on your skills and preference.
The services of this agency are going on with the departments like Administrative, Customer Service, Human Resources, Clerk, Customer Call Center, Financial, Marketing, Mechanical, Warehouse, Packer and Shipper, Driver, Machine Operator, receptionist, etc
Contact & Useful Information
3. Express Employment Professionals, Bakersfield CA
Express Employment Professionals are working with strong alliances and relationships through various organizations. They aim to support professionalism in the fields they are supposed to serve.
They contribute to the manpower management of the organizations by maintaining leadership and supporting recruitment for full-time, part-time, and temporary positions.
Their services also include hiring, placement, and job search resources. Being a renowned organization, they also work on the perception of the significance of empowering individuals. The service copes with the backgrounds, perspectives, and experiences of individuals.
Express Employment Professionals also create organizational benefits and can match your contract with skill & talent in the departments like finance, accounting, administrative and customer support, technology, and marketing, creative fields, etc. They will help you engage the workforce well for keeping your company moving forward.
Contact & Useful Information
4. Randstad Staffing, Bakersfield CA
Randstad is a well know recruiting and staffing agency in Bakersfield, California. Their business motto is to establish a matchup between smart people with smart jobs. You can expect service from the department 8f executive office to the manufacturing floor.
Their innovative technologies and passionate ideology for people are the authentic combinations for ensuring the best experience. Having supremacy in staffing services, Randstad has a special position in the world of temporary-to-hire placement, employment agencies, and staffing firms hiring directly.
The services of this agency include outsourcing, staffing, consulting, and workforce solutions. All those services are based on random departments such as engineering, accounting and finance, healthcare, human resources, IT, legal, life sciences, manufacturing and logistics, office and administration, marketing, and sales.
Contact & Useful Information
5. AppleOne Staffing, Bakersfield CA
AppleOne is one of the most popular and unique service providers as they treat the service seekers like precious clients. They will serve you with the highest importance that you deserve. They provide free services to their associates. So, you can have the opportunity to take full advantage of the opportunities.
They strongly maintain the business with the motto that delivering the outcome you expect is the only way to get loyalty and trust. This is the ultimate philosophy and goal they work for. So, AppleOne is ideally designed to work for your trusted employment resource in multiple career sections.
The specialties of their service are widened to the different career opportunities like administrative jobs, receptionist positions, customer service provider, clerical, data entry, accounts payable, financial department, accounts receivable sections, and call center opportunities.
They also work to find the best full-time, temp-to-hire, and temporary positions for job seekers and talented employees for the companies. This company works through several branches to get close to your comfort.
Contact & Useful Information
6. Aerotek Staffing, Bakersfield CA
Having a legacy of 35 successful years, Aerotek is an excellent performance-driven agency. They have already helped millions of men and women find suitable positions at leading companies and also served to fulfill workforce demands maintaining capability and professionalism.
They understand the value of the right workforce for economical stability. So, they deal with the departments of Construction & Skilled Trades, Manufacturing and Production, Warehousing, Distribution, Maintenance, etc.
Aerotek is the strategic agency for reflecting your career goals rightly. The whole team aims to support you throughout the employment or recruitment process. Pure transparency in every assignment and effective access to the career goal from job seeker to job provider is its flawless feature.
Contact & Useful Information
Final Words
We can understand the value of a good job and perfect employees. The combination of this staffing management can pave the way to success. Therefore, the article, "Best staffing agency in Bakersfield, CA" has been fulfilled with important information regarding some best agencies working in this area.
The data on the agencies are the outcome of in-depth research about the six agencies discussed in this article. There is a distinctive discussion of the facts you need to know about getting beneficial support as an employee or employer. So, let this hard work be the source of your successful approach.
Related Posts