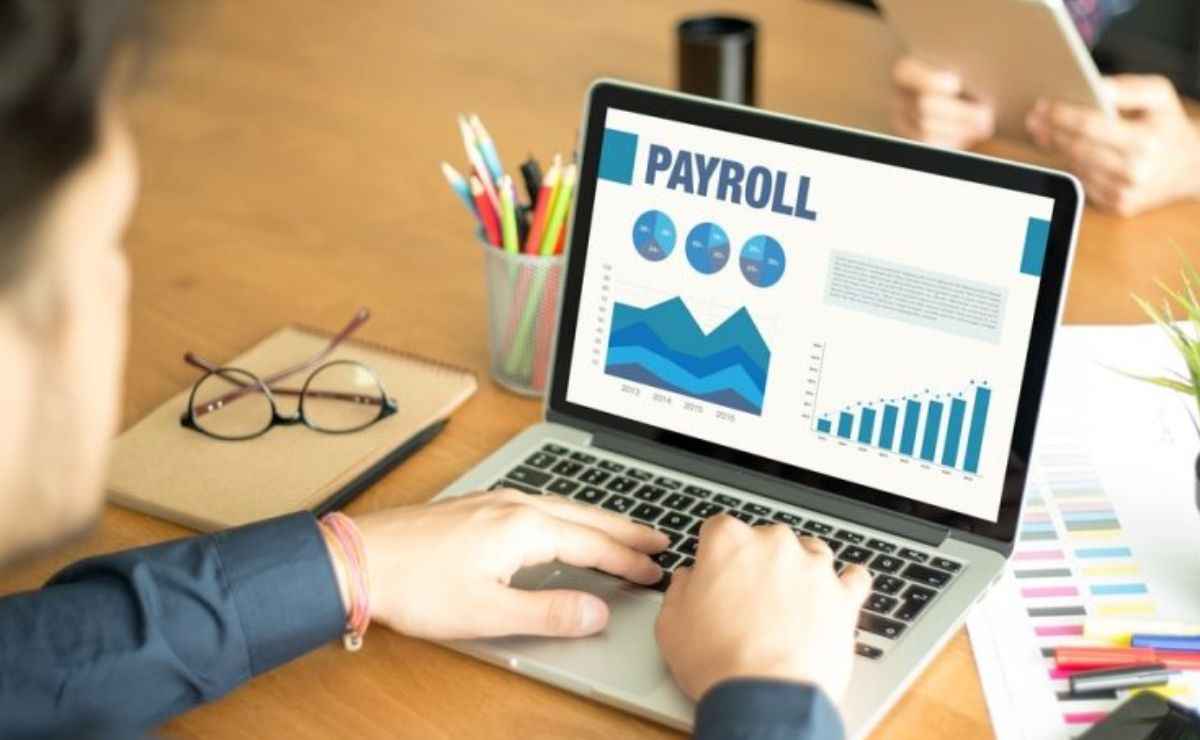 Payroll Officer Job Description – Payroll Functions
Payroll Officer is a junior level position in the management hierarchy and reports to Manager (Payroll & HRIS). Payroll Officer Job Description includes overseeing the payroll operation of organization and facilitate the company to make on time right amount of payment to employees as per law of the country by checking the accuracy of salary statement of the employees.
Payroll Officer mainly deals with employee attendance, leave, recording deductions and updating of profile in the software. In addition, Payroll Officer is also entrusted to look after and complete all necessary formalities pertaining to employee Job Separation.
Major Job Functions of Payroll Officer
Payroll Management
Attendance Management
Leave Management
Separation Management
Management of HRIS Software.
Payroll Officer Job Description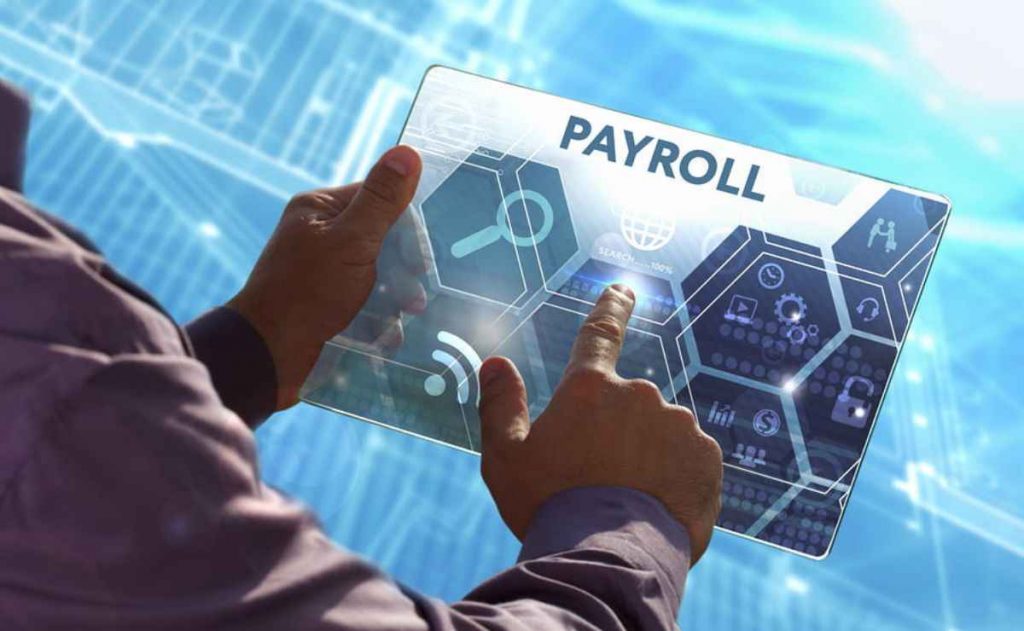 Major job functions of Payroll Officer alongwith detailed job responsibilities in the specified functional categories are furnished below.
1. Payroll Management
Prepare monthly salary of all employees of the company by checking of wage statement of employees under payroll.
Prepare summary on monthly salary, wages and total manpower overhead cost and send to MIS for cross checking and obtain approval of Top Management.
Arrange deduction of Income Tax and Provident Fund at source
Advice sent to Bank for salary payment with attachment of salary statement.
Opening Bank account of employees for salary purpose and ensure delivery of ATM card and cheque book to the respective employees
Handling the procedure of various advances against salary, Provident Fund etc. and maintain a up to date record of the transaction for reconciliation.
2. Attendance Management
Maintain software for proper recording of attendance of employees.
Regular monitoring of attendance.
Make provision for deduction of salary for unauthorized absence as per set policy of the company
Obtain leave application from the employees and regularize the leave of absence accordingly
Regularize the late attendance of the employee through the respective department heads consent or as per policy of the company
Generate report on employee's attendance.
3. Leave Management
Maintain software for proper recording of employee leave.
Receive leave application and provide status of leave balance to the concerned department head for leave approval and enter the approved leave in the leave management software.
Finalize leave encashment benefit as per company policy.
Generate leave status report periodically/ as per requirement.
4. Separation Management
Prepare Acceptance letter of resignation upon acceptance of appropriate authority.
Obtain written clearance in favor of resigned employees from all concerned department of the company.
Prepare statement of final settlement upon approval and sent to Accounts department for payment
5. HRIS Management
Maintain & update detailed employee profile in the software.
Maintain & update Personal file of both existing and separated employees.
Assist management for issuance of experience certificate, salary certificates to the employees on need basis.
Reports to Generate by Payroll Officer
Salary Reconciliation Statement
Overhead Expenditure Report (salary, wages, OT & final settlement )
Income Tax Deduction report
Salary Deduction Report
Salary Arrear Report
Attendance Report
Leave Report
Required Skills for Payroll Officer
Excellent organizational skills, accuracy in work and attention to detail.
Strong analytical and data entry skills.
Ability to prioritize tasks and to perform those in proper sequential manner
Should have ability to act with integrity and maintain confidentiality.
Adequate knowledge on payroll compliance related laws and regulations.
Must have proficiency with Microsoft Office (specially MS Excel, MS Word, MS PowerPoint) or Payroll related software.
Should have skill to manage organization's HRIS systems.
Should be punctual, self-motivated and result oriented
Education and Experience for Payroll Officer
Bachelor's degree in Human Resources Management, Business Administration or in related field required.
Minimum two (2) years of experience as a payroll officer in similar types of organization.
FAQs-Responsibilities for Payroll Officer
What are the challenges in payroll?
There are some challenges of Payroll Processing like : Scarcity of expert payroll officers, maintenance of compliance & legal issues, Deduction of Taxes, proper management of attendance & leave records, dependency on Automation, Threat of Data security etc.
What are the most common payroll deductions?
The most common payroll deductions include income tax, social security tax, Provident Fund Contribution, Mortgage Interest Deduction, Wage Garnishments etc.
What are the steps of running payroll?
You can follow the below mentioned 4 steps to run payroll of employees.
Confirm the gross pay, find out deductions and give entry, calculate the net amount for payment and finally disburse the payment through preferred delivery method.
Final words
Payroll section plays vital role in the Human Resources Department. Preparation of accurate salary and timely disbursement of the same are the main job roles of payroll section. Payroll Officer Job Description provides you a clear picture of the payroll functions of an organization.
Related Posts