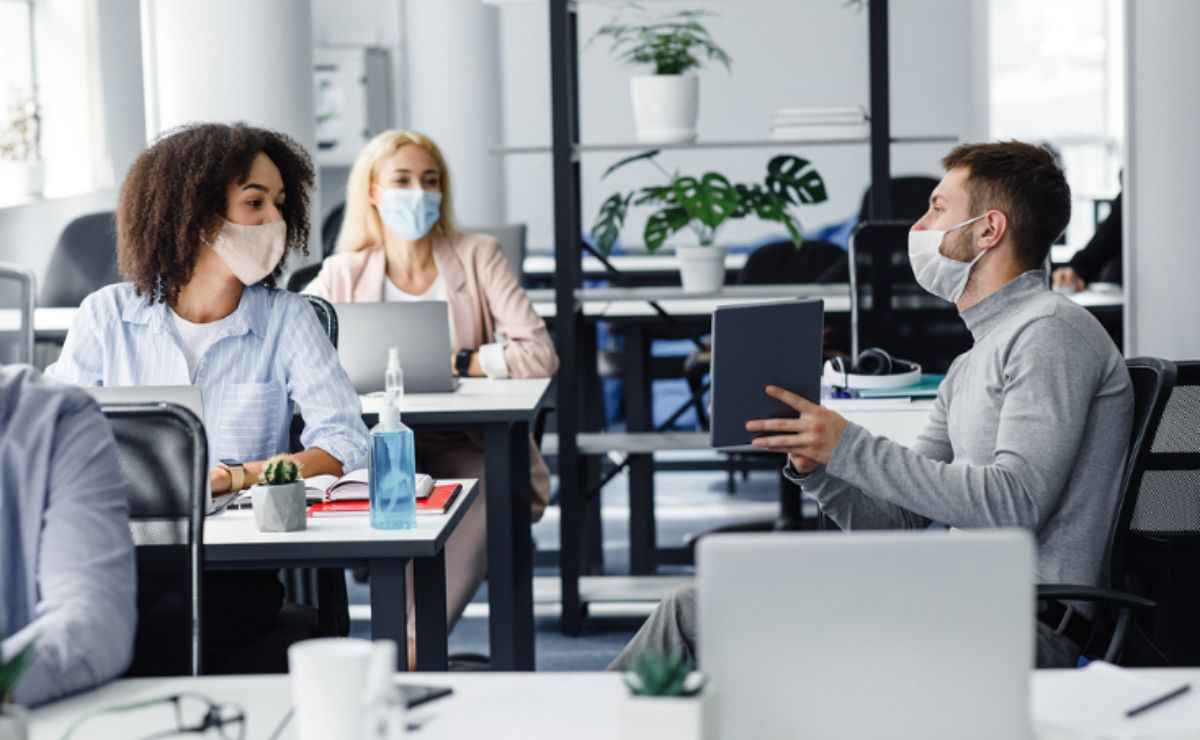 12 Functions of Administration Department in an Organization
Effective administration is one of the key of success for an organization. Admin department plays a vital role for the overall development and growth of the company. Functions of Administration Department are not limited to some specified arena.
There are hundreds of admin job responsibilities. Employees of admin department are eyes of the management who are always vigilant and take care of every nook/corner of the employee activities.
Major Functions of Administration Department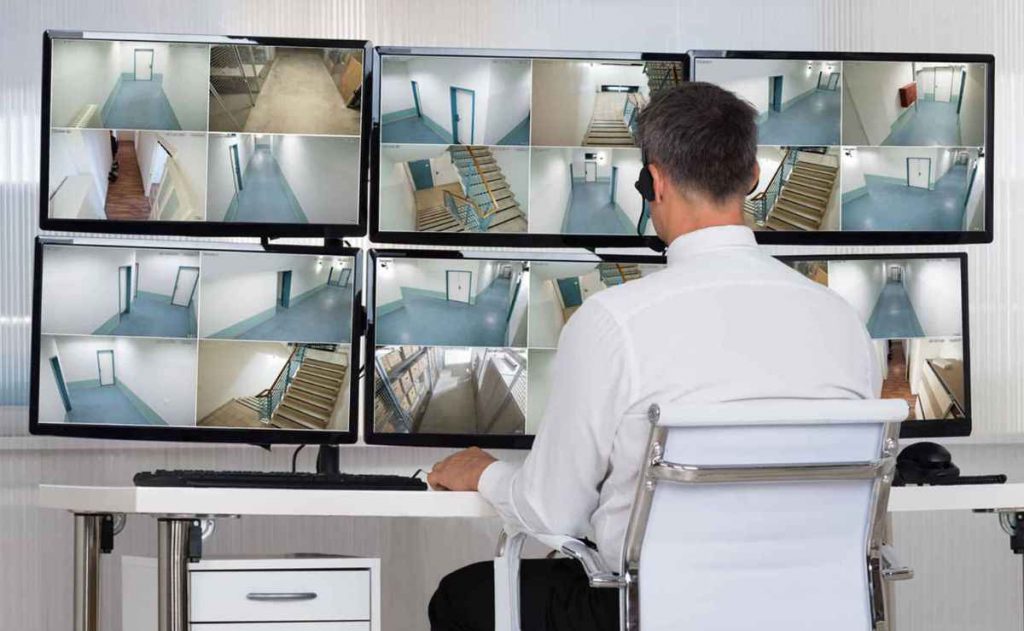 There are some core job functions of admin department. Major administrative functions list with important jobs to accomplish those are narrated below.
1. Security Management
Asses & develop an overall organizational policy to ensure proper security in every aspect of the organizational activities.
Asses the organization's overall security requirements & to determine the scope of using in-house and/or outsourced security personnel in terms of cost and effectiveness.
Assess & provide the required logistics and personnel requirement for ensuring the strict implementation of the security policy.
Develop the yearly budget for the security related issues and following up the budget time to time.
Make the evaluation of implemented security policy, identify the vulnerable issues and make necessary review / amendments.
Oversee whether the safety measures are properly implemented in Head Office, Projects, factories, Sites & other offices.
Respond on any kind of unwanted incident regarding the security related issue, inside and outside the organization that may affect the interest of the organization
Ensure installation & periodical maintenance of Close Circuit camera at different locations, monitor activities on the camera & preserve video records for 7 days.
ensure providing telephone facilities (Cell/land) to the concerned security personnel for making contact in case of emergency after office hours
Develop & maintain mechanism for visitor access control
2. Safety Management
Asses & develop an overall organizational policy to ensure proper safety in every aspect of the organizational activities
Ensure barrier free stairs & emergency exits at all times.
Ensure Installation of appropriate types of Fire extinguisher at the right places & keep the access to the Fire extinguishers free from any sorts of barrier
Maintain checklist for periodical checking & refilling of the fire extinguishers
Form fire-fighting team in each floor & periodically train them on how to use the fire extinguishers at the time of hazards
Introduce & preserve emergency public address at each floor
Introduce fire alarm systems & emergency lights at each floor
Arrange periodical fire drill both noticed & unnoticed, asses & record the evacuation time and arrange to bring down the evacuation time within the acceptable limit
Conduct a thorough fire safety assessment by an organization expert in fire safety & fire fighting and implement the necessary recommendations
Ensure providing & maintaining a basic first aid box in each floor
Ensure providing most up to date telephone nos. of fire services, police stations, ambulance services, clinics & hospitals to the receptionists, telephone operators & security on duty round the clock
3. Health & Hygiene Management
Asses & develop an overall organizational policy to ensure proper hygiene in every aspect of the organizational activities
Consider the health and hygiene issue of the employee in any administrative decision making.
Oversee various hygiene issues like supply of pure drinking water, ventilation, sanitary etc.
Keep the office insects free by conducting periodical spray through pest control service providers
Ensure providing soaps, hand dryer, tissue etc. at each wash room
Ensure cleaning of wash rooms with appropriate reagents on regular basis
Built up awareness among the employees on proper use of wash rooms
Maintain a fresh and healthy environment by creating a smoking zone & motivate people not to smoke except the designated areas
Aware people not to spit here & there
Ensure installing exhaust fan & necessary arrangement at different places for proper ventilation
4. Transport Management
Ensure update record keepings of all company vehicles/transports
Prepare budget for company transport by considering maintenance, fuel, drivers salary and other incidental expenditure
Monitor the expenditure incurred with the approved budget
Develop & maintain a computerized data base system for record keeping of the vehicles and update the same on regular basis
Ensure hassle free pick up & drop of the employees who are availing company transport facility
Ensure updating of vehicle related documents like tax token, fitness, route permit, insurance etc.
Conduct driving test, checking of driving licenses & certify the driver of all vehicles of the company in connection with appointing driver
Address & solve transport related different issues like accident, traffic rules violation, requisition etc.
Purchase & sale company transport as per management decision time to time
Conduct repair, maintenance, servicing & replacement work of the company vehicles as & when required.
Allocate pool transport for performing official duty by maintaining a roster
Prepare & verify Drivers overtime, salary statement & all other admissible benefit and forward the same for payment
Check & control unauthorized use of company transport
Ensure returning of the company vehicle in good condition at the time of employee job separation & take certification
Ensure proper parking of the office vehicles & ensure security after office hours
5. Logistic & Inventory Management
Ensure sitting accommodation prior joining of a new employee
Provide furniture (table, chair, shelf etc.), laptop/pc, stationeries, crockeries, phone set and other logistic items for performing day to day activities
Receive stationary requisition from different department, asses justification, arrange purchase & provide delivery on time
Maintain department wise consumption statement in the software
Arrange & provide entertainment items (tea, coffee, sugar, milk, etc.) at different departments on receiving requisition
Prepare, update & regular monitoring of company assets
Issue work orders for providing different logistics items
Arrange meeting, reception etc. including supply of food items
Provide cell phone SIM, ID card & business card to the employees
Provide uniforms particularly in the category of cleaner, security guard etc
Ensure installation and maintenance of proximity machines
Manage sending of important documents, materials etc. through courier services both local and internationally
6. Maintain Effective Liaison
Maintain effective liaison with various Government, Semi-Government and Non-Government authorities that serve the interest of the organization
Develop long-term relationship with interest group
Contribute management to lessen conflicts between the organization and various interest groups in case of urgency by prioritizing organization's interest.
Develop and maintain effective relationship with the law enforcing authorities
Ensure the assistance of the law enforcing authorities when needed for the organization
keep the law enforcing agencies informed prior to any event that may have impact on company's interest
7. Protocol Service Management
Contribute management to obtain passport, visa, tickets, accommodations and other required supports from the concerned authority in connection with overseas travel of officials of the company.
Contribute management to handle expatriates, arrangement of their transportations, accommodation, VISA extension, work permits processing etc
Arrange protocol duties to top management personnel & other VIPs
Ensure arranging of meeting with different authority and important personnel for the senior management of the company
Provide necessary support to prepare tour program & meeting agenda for senior management both within & outside the country
Arrange press conferences & ensure publishing of corrigendum, circular, condolence, celebration, achievement issues etc. in the media
8. Social Gathering Management
Arrange various social gathering, official parties, get-together etc for the management teams within organization to develop an interactive intra-organization relationship.
Develop inter-organizational relationship through various social communication arrangements that will serve the organization's interest.
9. Membership Affiliation & Statutory Requirement
Contribute management to obtain prestigious status, membership and affiliation of different local and World bodies pertinent to company's nature of business.
Maintain organization's membership with various associations for boosting up the image of the organization
Ensure timely renewal of different Licenses of the company and follow up the payment of subscription fees of different affiliated bodies.
Recommend top management for new affiliation or membership benefiting the organization.
Study the legal obligations of the country and use the up-to-date knowledge for organizational decision making
Apprise the management about any new laws of the country as well as change in the existing laws relevant to our business
10. Utility Management
Ensure the timely payment of taxes, utility bills etc. of the office
Ensure the maintenance of generator and supply of power and other utility facilities at office
Ensure uninterrupted supply of drinking water at office
Ensure Installation, maintenance & repairing of Land phones and PABX systems
Ensure payment of phone bills and utility bills of office
Ensure periodical maintenance of lifts of the office
Monitor and evaluate the yearly utility expenses by company wise/ department wise to find out any discrepancy and taking cost effective measures, if needed.
12. Housekeeping Management
Oversee the activities of office attendants, cleaners & gardeners
Maintain checklist for monitoring regular & proper cleaning of pantry rooms, washrooms, floor, furniture, fittings etc. on daily basis
Ensure neat & cleanliness of entire office building including kitchen, washroom, floors and stairs
Ensure proper nurturing of the plants located at different floors
Provide training to the house keeping staff time to time
Besides, admin department performs many other job activities like:
Contribute management in taking disciplinary actions as & when required
Issue circular in relation to safety, security, transport, telephone, maintenance, power supply, supply of utility etc.
Keep record & monitor the office expense on daily basis and provide report to the management regarding monthly budget and actual expenses
Final words
In the above discussion we observed a detailed list of job activities of administration department. So by now it is easily understandable that Functions of Administration Department are of very wide range.
Now a day an organization can't think to perform without a functional admin department. Success of an organization is mostly depending on effective management system. And, admin department plays the pivotal role to establish and sustain functional management system for the company.    
Related Post
Functions of HR Department of a Company