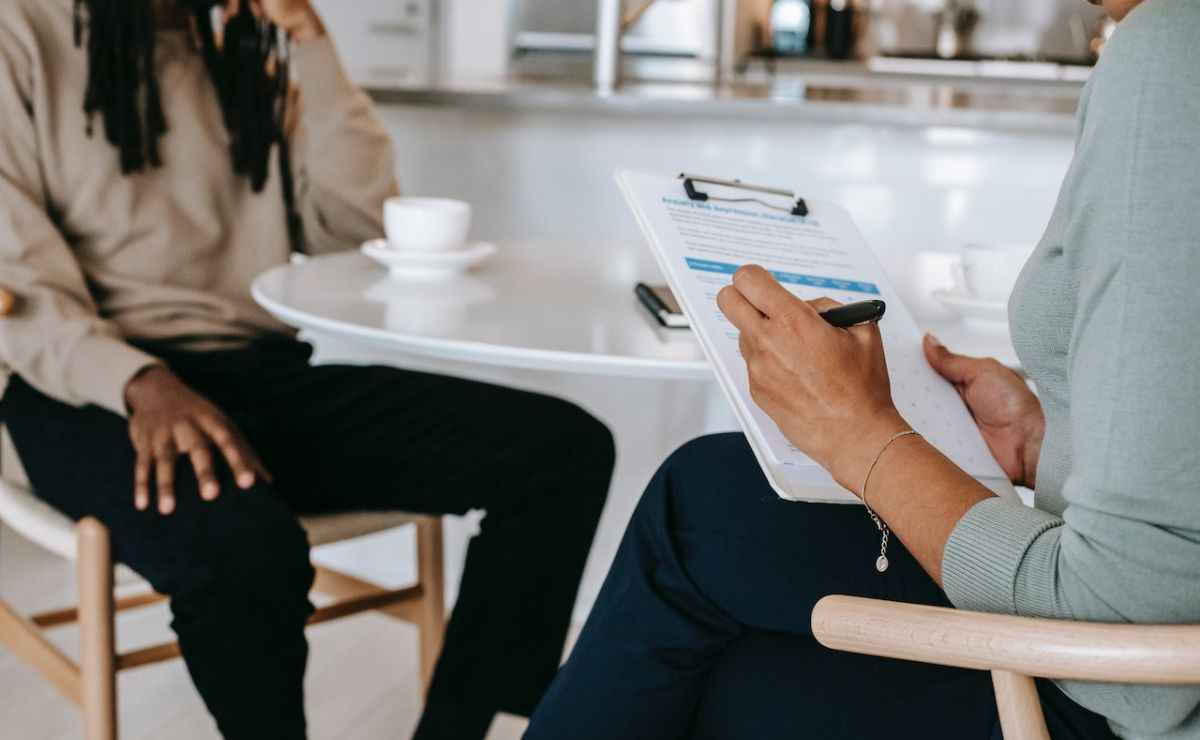 Job Description of Recruitment Officer – Staffing Function
This is a junior level position in the management hierarchy and directly reports to Manager, HRM. The position is responsible for recruitment of right fit manpower for different business units/departments of the company. Recruitment Officer is entrusted to complete all formalities which are required to search, select, appoint and familiarize a person who has got appointment in specified positions of the organization.
Major Job Functions of Recruitment Officer
Recruitment and Selection
Prepare & update employee Job Description
Maintain CV Bank
Opening of Employees Personal File
Conduct Orientation program.
Manage Internship program.
Job Description of Recruitment Officer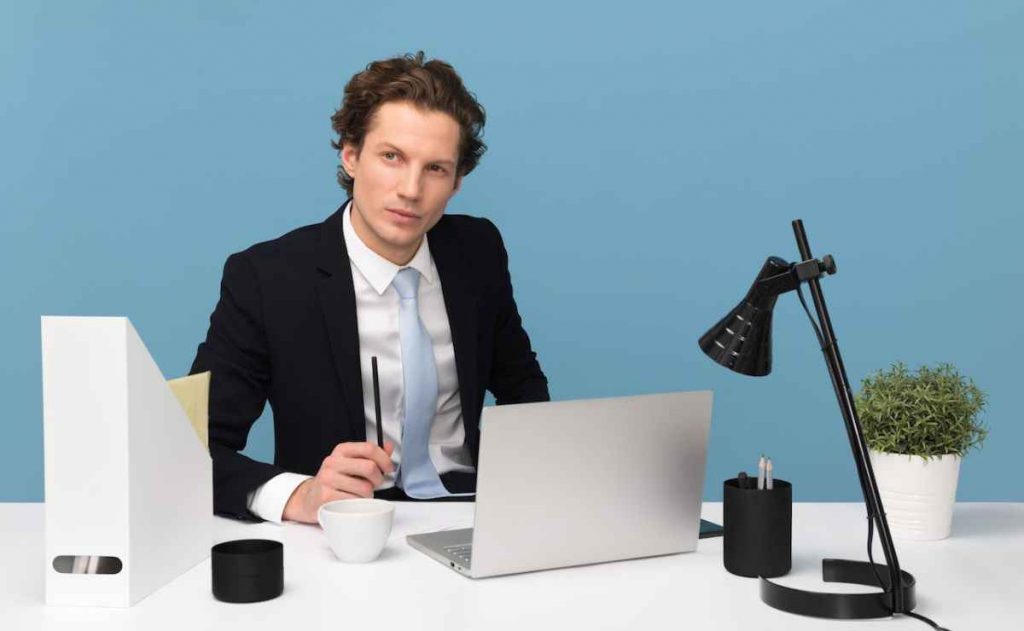 Major Job Responsibilities of Recruitment Officer are furnished below:
Receive Employee Requisition Form from different departments and check correctness with Organogram and allocated budget.
Prepare/ review Job Description of the position and ensure handover the same to the employee.
Draft online and newspaper advertisement, accord approval and arrange publication as necessary.
Receive CVs from different sources; allocate tracking number and short list the potential candidates.
Call candidates, prepare schedule for interview and organize interview and tests as necessary.
Prepare evaluation sheet with all necessary information of the short listed candidates for interview by the panel.
Check candidate's personal and professional references
Maintain contact with candidates for all necessary information till their joining.
Prepare and forward final selection documents for top management's approval.
Prepare appointment letters and other documents relevant to appointment and handover to the candidate.
Collect and verify academic and experience certificates of the incumbent with the original.
Prepare Personal File of a new employee with all necessary documents as per check list and handover to HRIS section of HR department.
Circulate the new employee joining information to all concerned.
Prepare & update Organogram of all department
Maintain and monitor updated vacancy list and replacement made.
Conduct orientation program for the new employee
Contact with reputed educational institutes for searching of fresh potential candidates.
Handling all procedure for internship attachment with company.
Analyze the incurred cost of recruitment immediate after each recruitment.
Reports to Generate by Recruitment Officer
Manpower Planning and Budget
Recruitment Action Plan/ Calendar
Progress report on Demand & Supply of Human Resources
Summarized report of new recruited employees
Intern attachment Report
Cost Analysis report on Recruitment
Required Skills for Recruitment Officer
Should have ability to recruit right employees within deadline
Excellent organizational skills, accuracy in work and attention to detail.
Strong communication and analytical skills.
Ability to prioritize tasks and to perform those in proper sequential manner
Should be sincere, impartial and maintain confidentiality.
Adequate knowledge on standard recruitment procedures
Must have proficiency with Microsoft Office
Should have skill to manage CV database
Should be punctual, self-motivated and result oriented
Education and Experience for Recruitment Officer
Bachelor's/ Master's degree in Human Resources Management, Business Administration or in related field required.
Minimum two (2) years of experience as a recruitment officer in similar types of organization.
Frequently Asked Questions
What are the sources of recruitment?
There are mainly two sources of recruitment. Those are internal sources of recruitment and external sources of recruitment. By clicking here you can learn more details.
What are the main steps in a recruitment and selection process?
The following steps are maintained in recruitment and selection process.
• Manpower Planning
• Identify the vacancies
• Applying the recruitment sources
• Reviewing and shortlisting applications
• Conducting interviews
• Make Primary Selection of the right candidates
• Check documents and make reference checking
• Make Final Selection of the right candidates
• Obtain Management Approval
• Issue Appointment Letters to the selected employee
• Make orientation of the newly joined employees
How to Recruit Cost Efficiently
It's a prime job of a recruitment officer/ manager to make recruitment efficiently in a cost effective way. For this s/he could follow the below methods
• Make recruitment from internal sources (from existing employees, employee referrals etc.)
• Shortlist candidates from CV database/from the talent pool
• Make job posting in online sources
• Utilize automation processes
What are the challenges in recruitment?
There are many challenges in recruitment process like:
• Choosing the right methods for getting attention of the right pool of candidates
Often there is shortage of qualified candidates for some specific positions
• Difficulty in maintaining accuracy and attentiveness in the testing process
• For some positions, finding out the right candidates from many potential candidates are troublesome
• Many primary selected candidates are no actively looking for job. So they are found unwilling to attend interview.
How is Recruitment Different from Selection?
Recruitment and Selection are two steps of the employee appointment process.
Recruitment is the process of attracting potential candidates for applying for a specified vacant position in an organization.
Selection is the process of finalizing potential candidates for appointment through interviewing and testing procedures.
Final Words
Performance of an organization mostly depends on the skills and capabilities of its manpower. Recruitment Officers are the ones who ensure continuous supply of efficient manpower for the organization.
So, Recruitment Officer Position is vital for a company. If they perform effectively as per their job responsibilities, they can bring success for the organization.
Related Posts