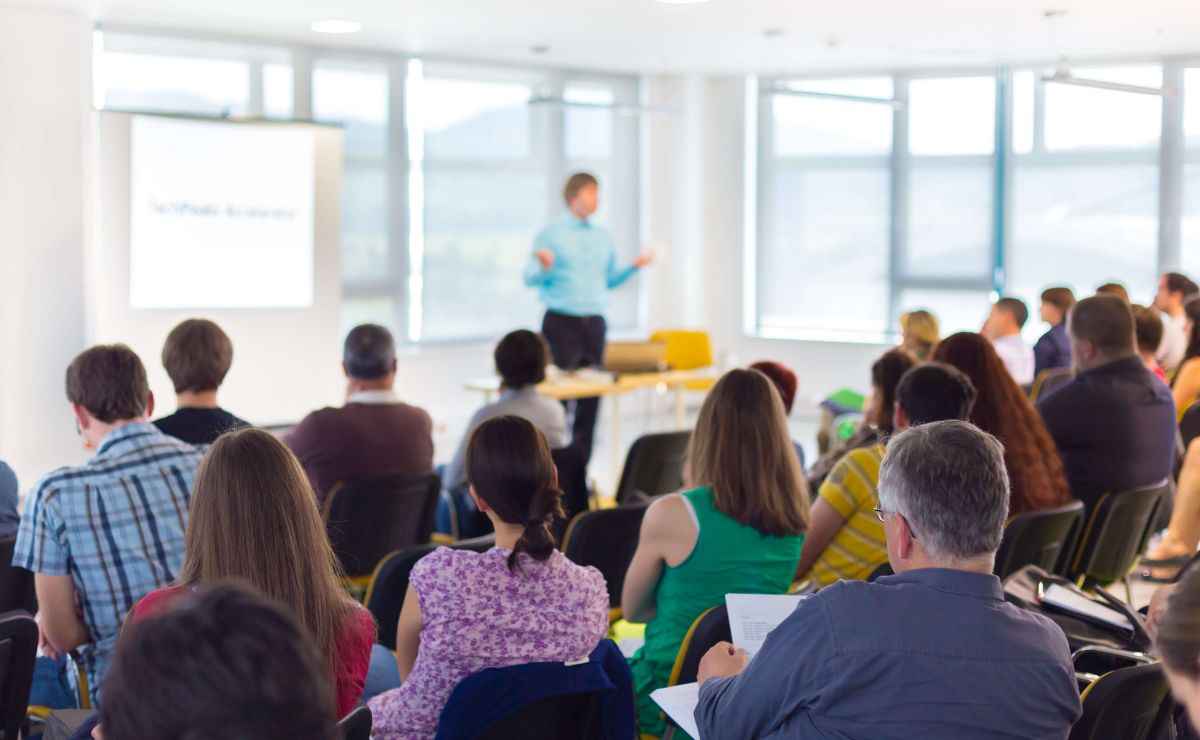 Job Description of Training Manager | Training Job Functions
Training Manager is a mid-level position in the management hierarchy and reports to Director, Training and Organization Development(TOD). Job Description of Training Manager includes assisting Director, TOD in every functional areas of Training & Development in terms of need assessment, preparation of Training Calendar & Training Budget, engaging resource personnel for conducting training and monitoring the post training impact on employees performance.
In addition, the position also demands to develop and update presentation materials on employee orientation, HR activities and other promotional events pertaining to company's image and reputation.
Major Job Functions of Training Manager
Training Need Assessment
Planning of Training Topics and Schedule
Development of Training Materials & Modules
Organize Training, Workshops and Seminars
Monitoring of Post Training Impact
Training Manager Job Description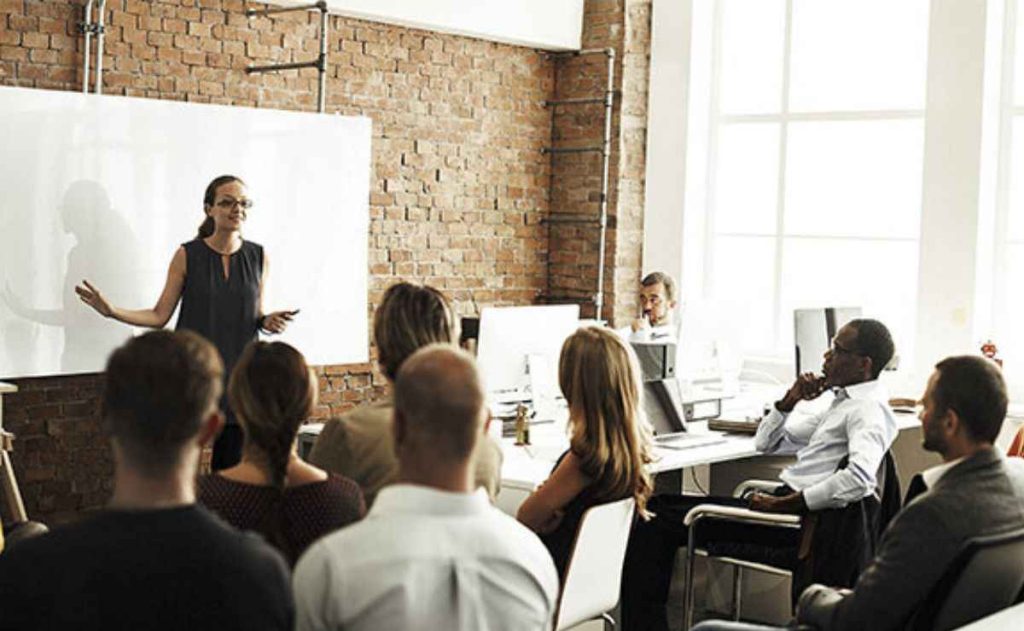 Detailed job duties and responsibilities of a Training Manager are furnished below:
Assess Employee Training needs from different sources like Job Analysis, Performance Appraisal recommendation and Employee Development Plan.
Maintain close liaison with the line Managers to know the need about development of skill & Knowledge of their team members.
Prepare Employee Training and Development Plan on the basis of feedback received from the line Managers and other sources to address the needs and expectations.
Prepare yearly Training Calendar and Budget for Training.
Prepare effective training manuals/presentations on the finalized topics
Find out and apply a wide varieties of effective training methods
Prepare and provide printed instructional materials to be participant employees during training program
Maintain a panel of resource persons for conducting Training and Skill Development programs from in house.
Arrange resource personnel from outside as per requirement or select training institutes for conducting effecting training program.
Conduct tests after the completion of training programs to determine the effectiveness of training strategies
Monitor and evaluate the post training impact. Submit periodical report to management about the training program's success and failure.
Organize Seminars/Workshops to ensure awareness on company's various policies, procedures, guidelines and systems among the employees
Conduct orientation program for the newly joined employees of the organization
Make various types of survey on manpower turnover , salary, benefits and packages, job satisfaction etc and produce reports with recommendation for study of the management
Develop Manuals, Write up, Check list, Criteria's, Questionnaire etc, on various issues such as Time Management, Motivations, effective communication, job satisfaction, Public Relations etc.
Introduce document control system for proper recording and retention of Company's policies, procedures, manuals, formats & forms
Reports to Generate by Training Manager
Training Need Assessment report
Training Calendar & Budget
Training progress report
Progress report on Seminars & Workshops
Progress report on the development of Manuals, Training materials etc.
Summarized report of training impact to the employees and organization
Cost Analysis report on Training & Development
Required Skills for Training Manager
Should have proven track record as a Training Manager
Should be skilled in preparing training manuals, slides and preserving records
Should be able to design and execute effective training programs
Should be skilled in applying traditional and modern training methods as per requirement
Excellent organizing, communication and presentation
Ability to prioritize tasks and to perform those in proper sequential manner
Should be sincere, self-motivated and result oriented
Adequate knowledge on standard training procedures
Must have proficiency with Microsoft Office and specially designed presentation software
Education and Experience for Training Manager
Bachelor's/ Master's degree in Human Resources Management, Business Administration or in related field required.
Minimum five (5) years of experience as a Training Manager in similar types of organization.
FAQs – Job Description of Training Manager
What are the qualities of a good training manager?
A Training Manager plays vital role to educate and develop people's skill and knowledge. Training Managers should have the following qualities to become effective.
• Skilled in assessing training needs
• In depth knowledge of the training subject matter
• Creative and out of the box thinking ability
• Ability to listen actively
• Passion of continuous Learning
• Effective Communication and Presentation Skills
• Skilled to asses post training outcomes
What are the challenges of training manager?
Training Manager faces the following challenges to executive their job responsibilities.
• Finding out effective training methods for different category employees
• Engaging participants/learners in an effective way
• Lack of employee attentiveness and feedback on training.
• Effective mechanism for Quantifying Training Effectiveness
• Execution of follow up trainings on continuous basis
• Measuring Return of Investment of the occurred training programs.
What are the main objectives of training?
Training programs can contribute a lot to the organization and the employees in the following ways.
• Aware the employees about company's vision, mission, policies and procedures with convenience to be accustomed with
• Enhance required job knowledge of the employees in specific field/arena
• Improve job related skills of the employees as per requirement
• Assist the employees to learn new skills and techniques to perform jobs in ffective ways
• Facilitates employees to be adjusted with the organization changes
• Play important role in employee retentions by providing skill acquiring opportunities and showing proper career path
• Prepare the employees for performing more job responsibilities even in higher position
• Prepare employees to face future challenges in an effective way
• Ensure better performance of employees towards the organization
Final Words
Success and sustainability of an organization mostly depends on the performance of its manpower. Appointing the perfect employees bring good result for the company. But you need to improve their skills through continuous Training and Development programs.

Training Managers are responsible to enhance the skills and capacities of the employees to bring successful output for the organizations.

Therefore, Training Manager Position is very important for a company. An organization should appoint efficient Training Managers to ensure effective employee and organizational development.
Related Contents